Our Executive Team
Alice Webb – CEO & Co-President
As CEO and Co-President of Mercury Studios, Alice Webb brings an extraordinary track record for innovation, collaboration and creativity to one of the world's greatest catalogues of music history. Her central role in reorganizing the BBC for the modern age, including pioneering initiatives in the digital space, gives her unprecedented insight as she positions Mercury Studios as a world-class incubator for nurturing and delivering high quality, dynamic, and relevant storytelling.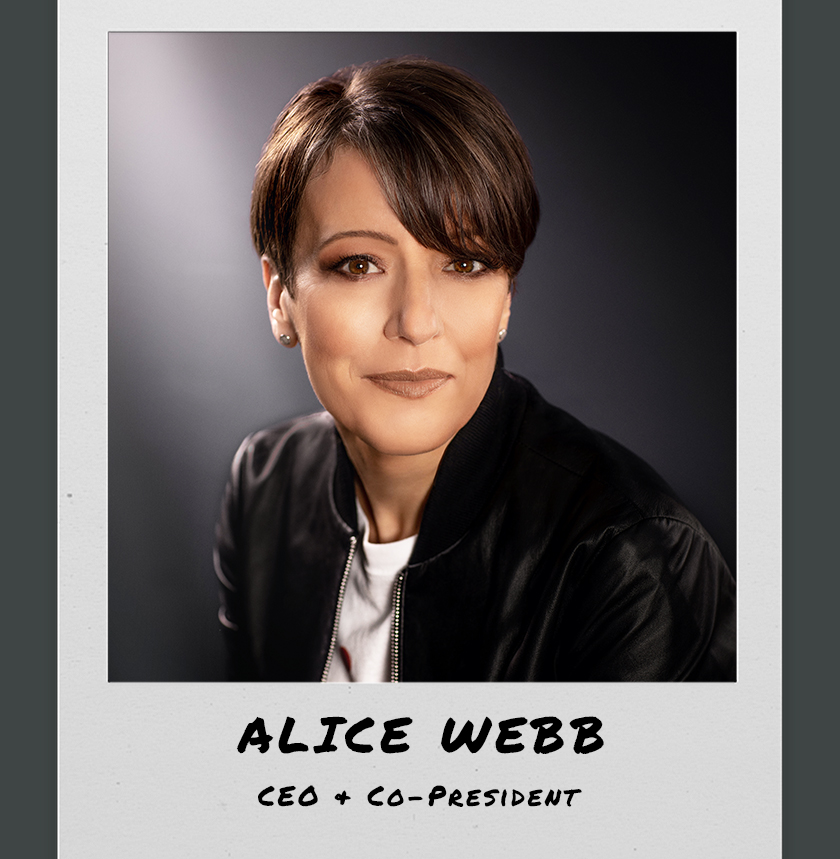 Barak Moffitt – EVP Content Strategy & Commercial
Barak brings a unique perspective to his role at Mercury Studios, where he leads content and commercial strategy including Film, Television, OTT/Digital, and Audio Originals/Podcasts, and oversees Mercury Studios North American operation. His background as a composer and musician has allowed him to draw on his creator-producer experience to build a successful career across music publishing, recorded music, production, studios and technology. He has since been instrumental in evolving Universal Music Group into a music-based media company that puts storytelling at its heart and center.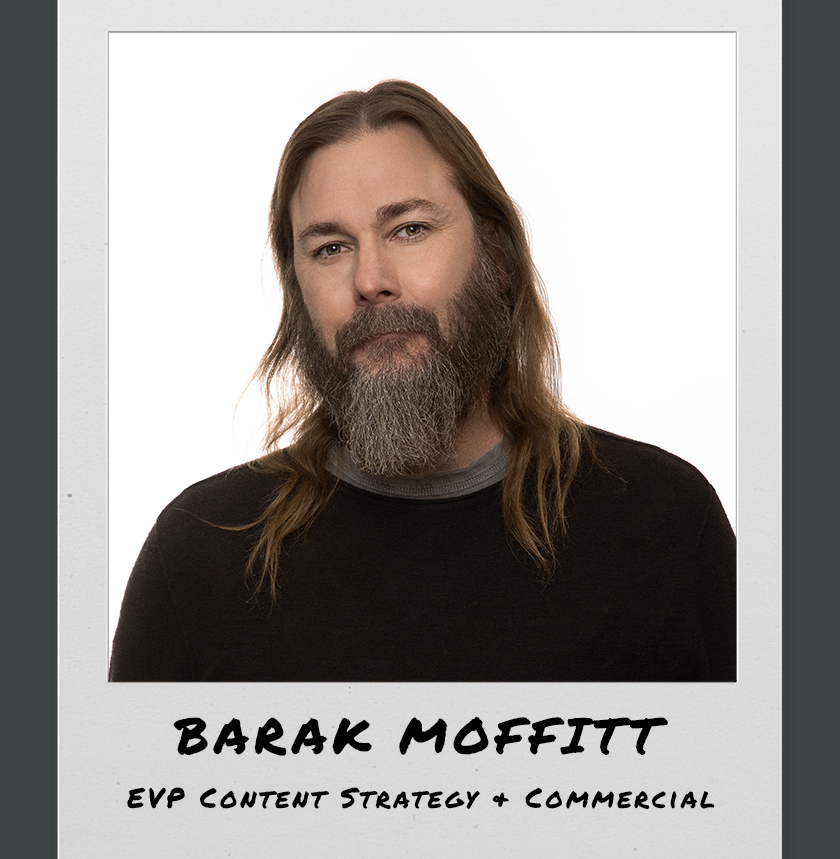 Dan Borrelli – SVP Digital Content
In his role at Mercury, Dan collaborates with the talented Mercury Studios team to create exciting digital formats and series, for self-publishing and commercial distribution. This unique content explores the intersectionality of music, culture, and society. Dan began his career as a writer, receiving the Humanitas New Voices Prize, before going on to write and produce for several television shows. From here, he went on to lead digital content initiatives at Fullscreen, Buzzfeed, and most recently Red Bull; where he oversaw the brand's hugely successful YouTube strategy.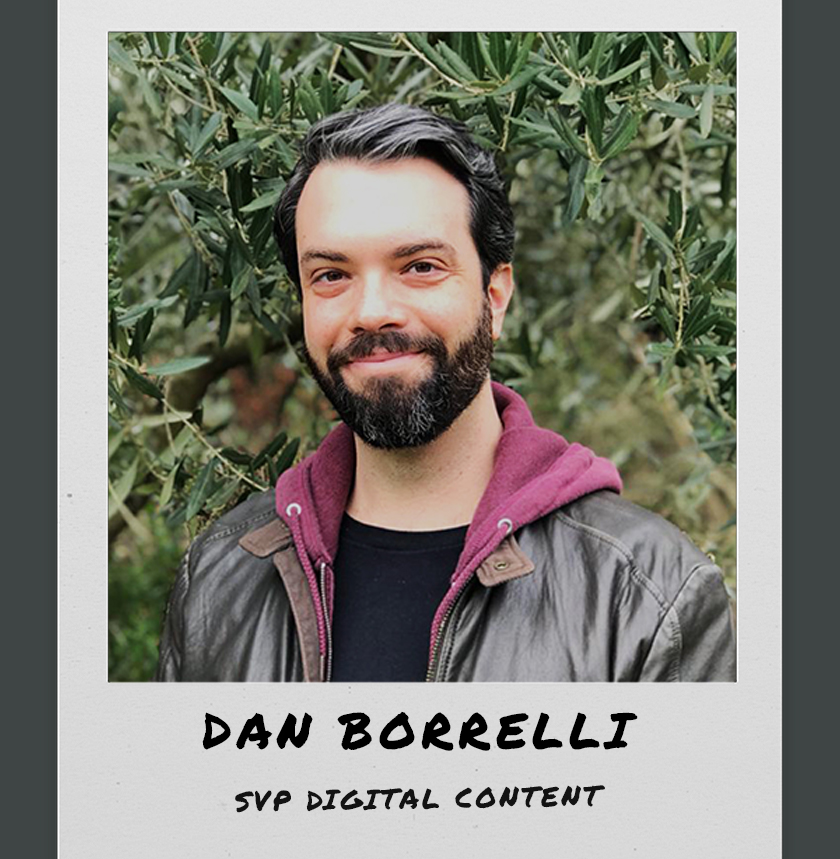 Dan Seliger – SVP Creative
As SVP, Creative for North America, Daniel works closely with his colleagues to develop and produce projects across film, television, and audio.
Daniel has over 25 years of experience in the entertainment industry, including overseeing marketing and operations for Rawkus Records, the acclaimed hip-hop label, home to artists such as Mos Def, Talib Kweli, and Big L. Since joining Mercury Studios, Daniel has developed and produced numerous films and series including DMX: Don't Try and Understand (HBO), Ice Cold (YouTube Originals), Mixtape (Tribeca) and Jacked (Wondery).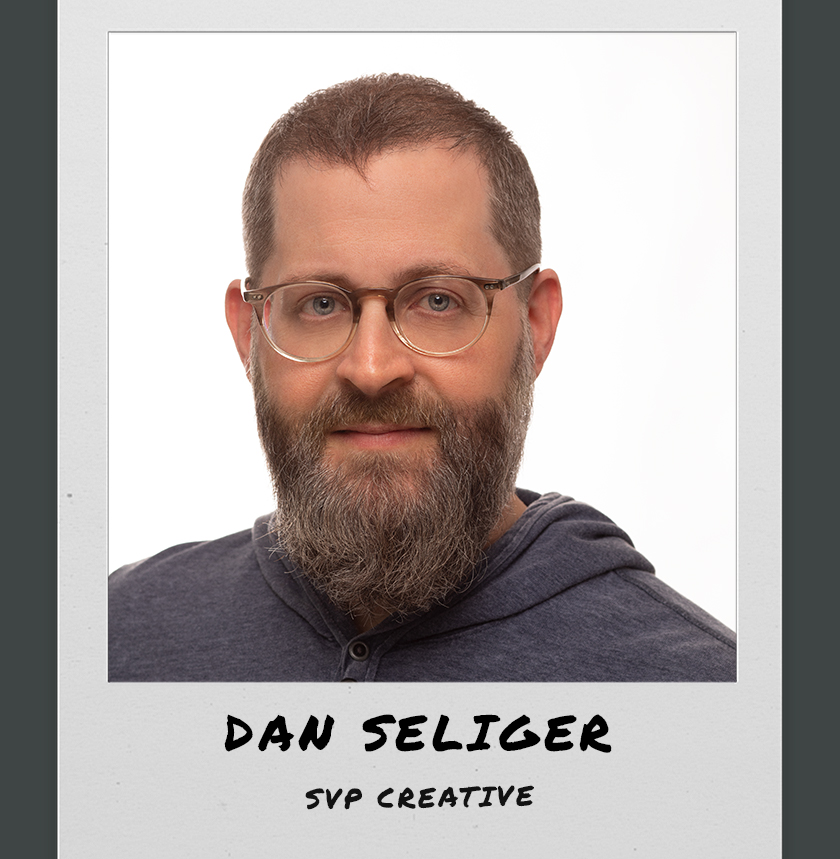 Frank MacDonald – Head of Development
At Mercury Studios, Frank oversees development and production of non-fiction content for a worldwide audience. He brings to the team a wealth of experience in film and TV, having worked for Pulse Films, The Garden, and Raw Cut, notably winning a Bafta nomination for The Scottish Bounty Hunter, a documentary he devised for Mentorn. While at Pulse he was instrumental in securing a multi-episode Netflix UK commission, among the first of its kind.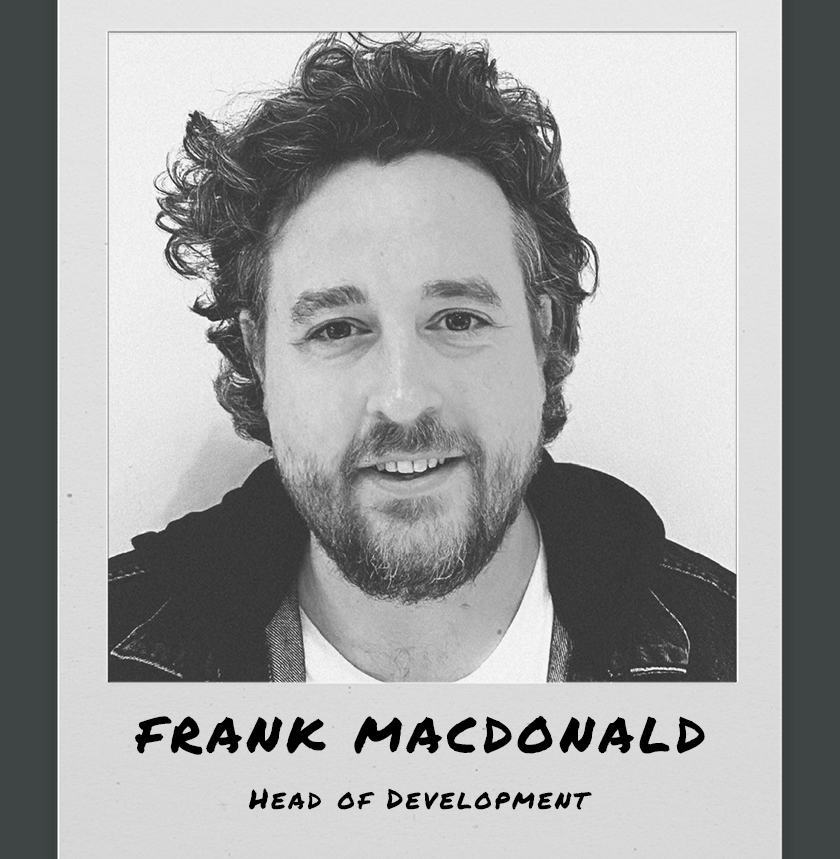 Heather Wyer – SVP Content Sales – The Americas
Heather has 20+ years experience in television & film distribution, as well as 12 years working in the music industry. At Mercury Studios she oversees content sales in The Americas and global digital accounts. Heather is an experienced negotiator and works across several business models including co-productions, pre-sales and finished content.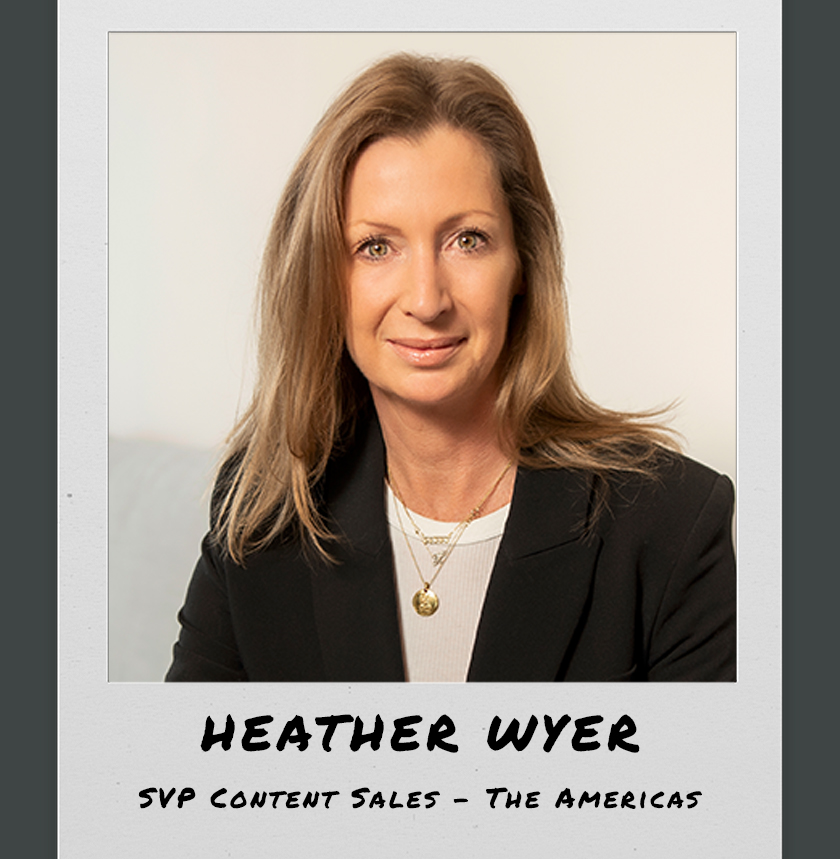 Holly Adams – SVP Marketing & Communications
Holly brings to Mercury an accumulation of experience in the music industry, including high profile acquisition and marketing campaigns for Oscar-winning scores for Quentin Tarantino's The Hateful Eight, and Guillermo del Toro's The Shape of Water. She is also Head of Soundtrack & Score for Universal Group Global Classics and Jazz Labels, where she oversees worldwide strategic direction.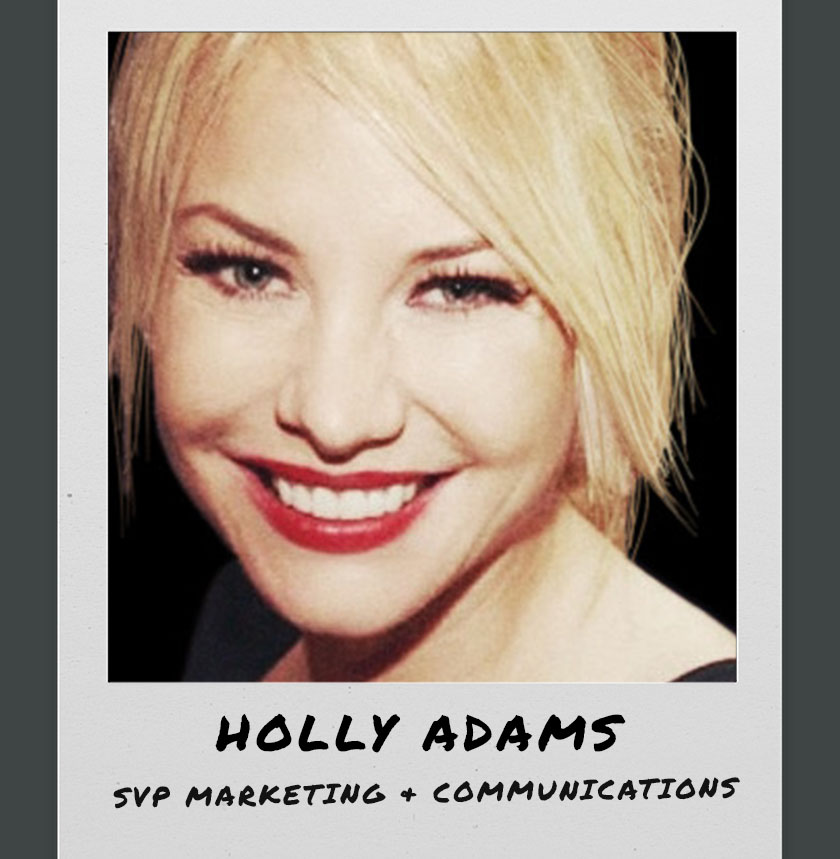 Kelly Sweeney – SVP Production
As SVP Production, Kelly produces distinctive music-forward content across all platforms. A skilled team-builder, she cut her teeth working in production for shows as varied as The Kumars and Fame Academy, before leading teams at Bebo, where she line produced the BAFTA-nominated KateModern, a forerunner in digital scripted content, and for the Walt Disney Company, as Director of Production for Maker Studio International.  Most recently she was International Production Head for YouTube Originals, YouTube's premium content division.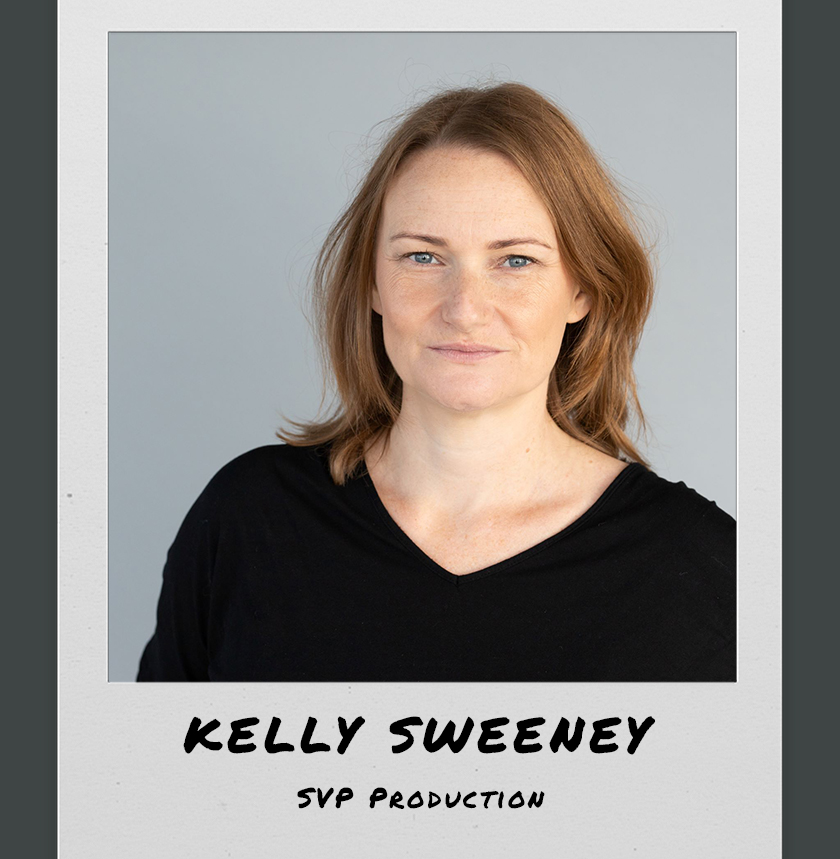 Ken Danquah – CFO
As Chief Financial Officer, Kenneth works closely with the leadership team as it focuses on growing the business to create a world-class operation. Prior to joining Mercury Studios, Kenneth was at WeWork and NBC Universal, where he worked on the Sky Acquisition and the integration of DreamWorks TV Animation.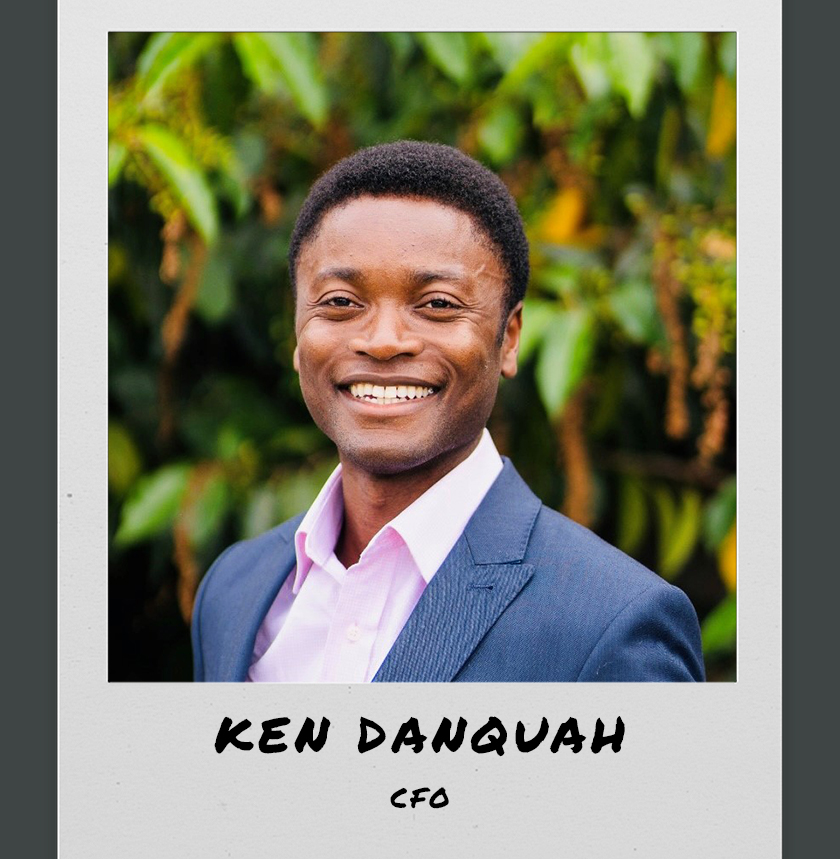 Lucie Avery – General Manager
As General Manager, Lucie plays a central role in the strategic development of Mercury Studios. Having worked with some of the world's biggest recording artists, from David Bowie to Madonna, as well as collaborating with major film studios on developing soundtrack strategies, she brings to her role a well-honed aptitude for teamwork, and exemplifies Mercury Studios' mission of finding fresh ways to showcase its content-rich library. Lucie is also able to capitalise on her history with multiple record labels of creating artist campaigns from conception to execution.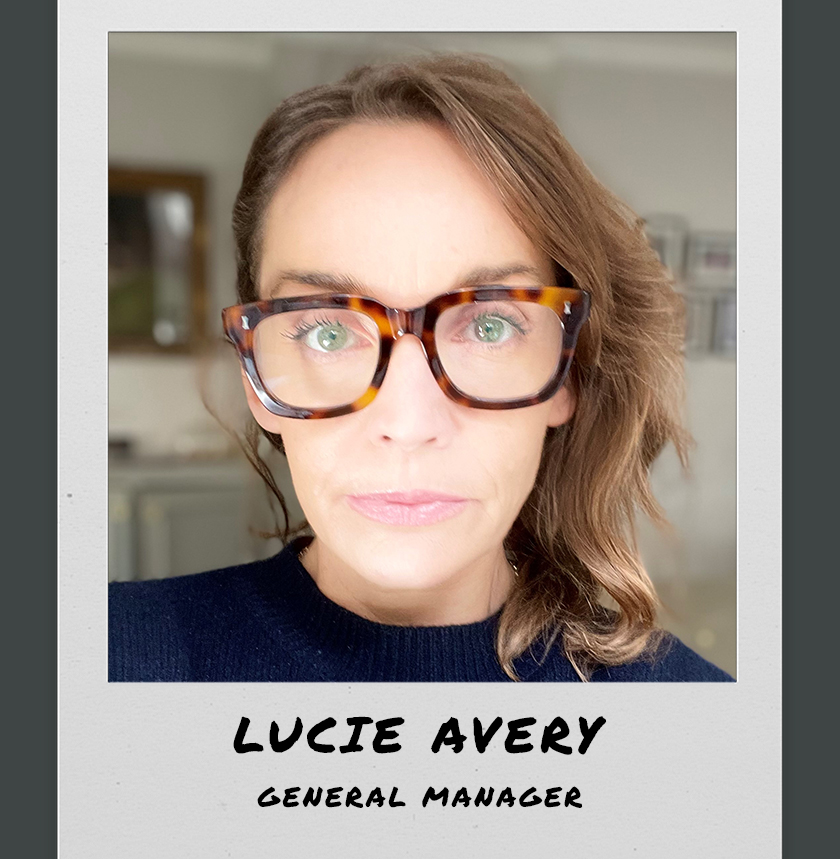 Marc Robinson – Co-President
As Co-President of Mercury Studios, Marc leads a group of passionate professionals committed to turning Mercury into an incubator for diverse storytelling. His long association with the music industry has seen Marc collaborate on feature-length documentaries with artists such as Queen, Elton John and Max Richter in addition to a distinguished record overseeing soundtrack creation for award-wining films such as John Carney's "Sing Street", Tarantino's "Hateful 8", Tom Harper's "Wild Rose" and most recently "Everybody's Talking About Jamie".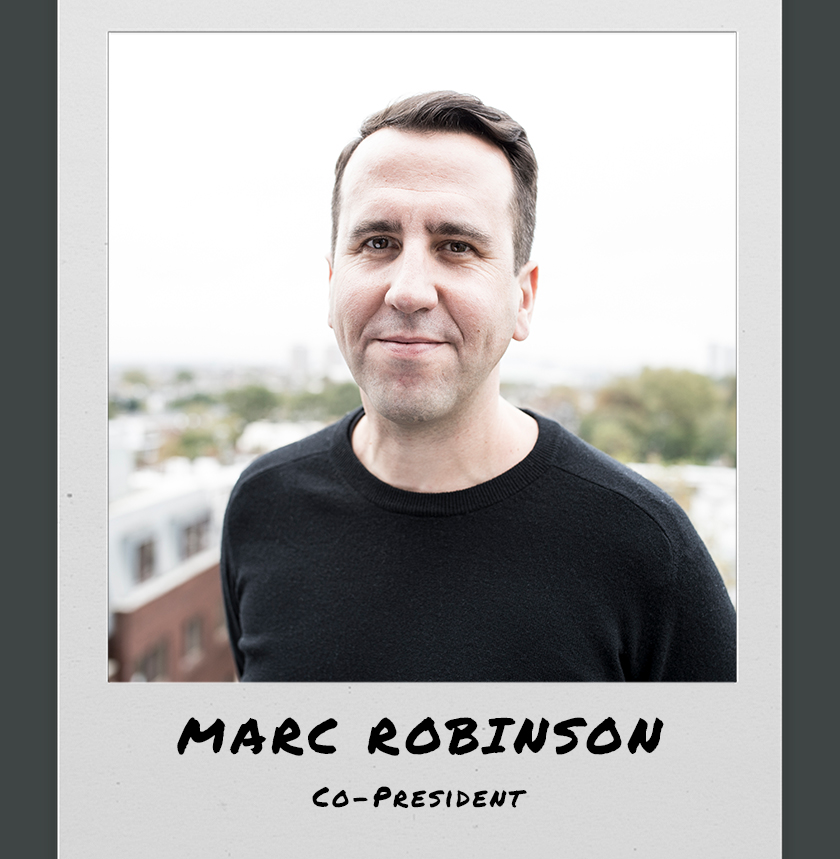 Rob Gill – EVP North America Operations
Rob brings a breadth of knowledge to Mercury Studios with his 30+ years working in the music industry. In his current role he oversees the sales, distribution, and marketing of all physical product from Mercury Studios. Working with global partners around the world to maximize all sales opportunities in an ever-changing market. In addition, Rob oversees all theatrical opportunities for North America.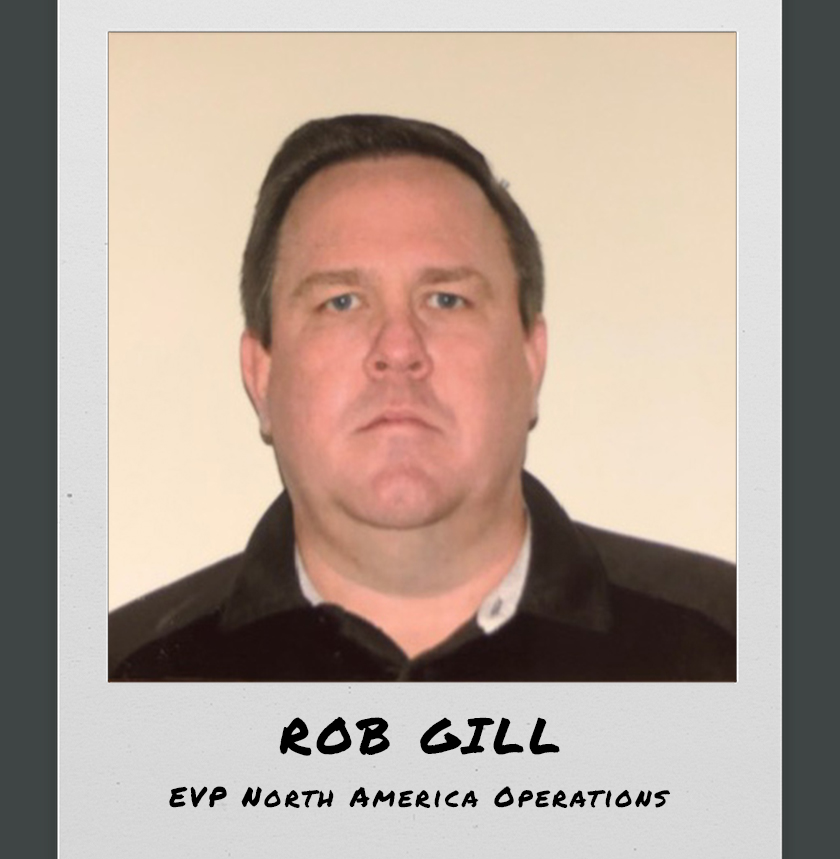 Scott Getley – SVP Legal & Business Affairs
Scott leads the Legal & Business Affairs and Music Clearance teams of Mercury Studios, providing support to all areas of the business, from development and production to acquisitions and distribution. In his 25 years in the music industry, including 12 years at Universal Music and previous roles at Warner Music and independent label Cherry Red Records, Scott is particularly proud of his time heading up Business Affairs at the legendary Abbey Road Studio.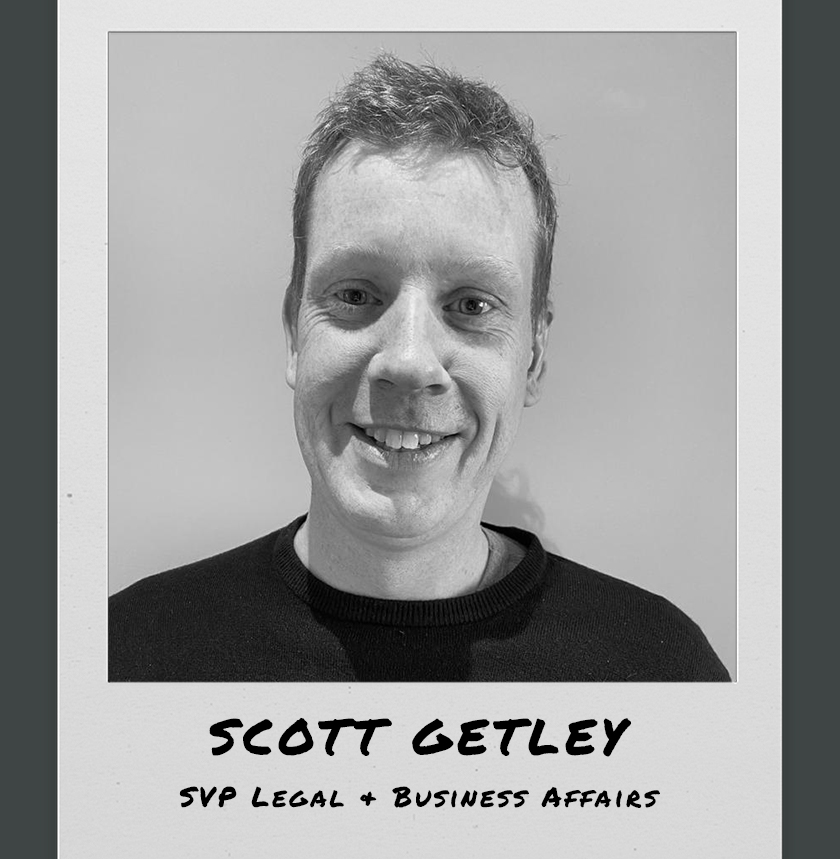 Steve Condie – SVP Content Production
In his position of SVP Content, Steve draws on his extensive track record as an executive producer and director to shape the creative vision of Mercury Studios, making it a magnet for producers, writers, and directors to create world-class music-led storytelling. Among his many credits as a producer and director is the BAFTA-shortlisted "Thatcher – A Very British Revolution" with BBC Studios, and a series of documentaries centering music within social history, including two critically-acclaimed BBC 4 series, "The People's History of Pop," and "Can You Feel It: How Dance Music Changed the World."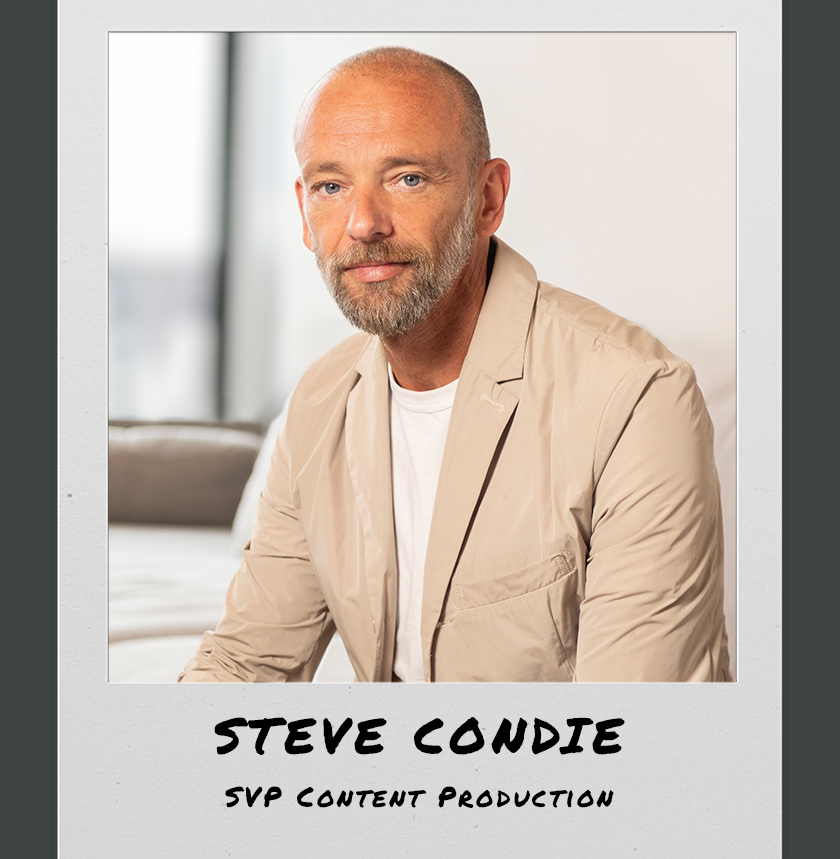 Will White – SVP Content Sales – UK & International
With a background including ITV Studios and Eagle Rock Entertainment, Will brings a wealth of experience of both acquisition and sales to both new and established networks and platforms worldwide including BBC, ARTE, Canal+, ZDF and NHK. Amongst the successes have been crafting co-productions for both films and series including John & Yoko – Above Us Only Sky with C4 and Classic Albums with Sky and managing the worldwide TV rollout of U2's  iNNOCENCE + eXPERIENCE and Metallica's S&M2 campaigns.