We curate and collaborate with emerging and established talent for each and every music content idea.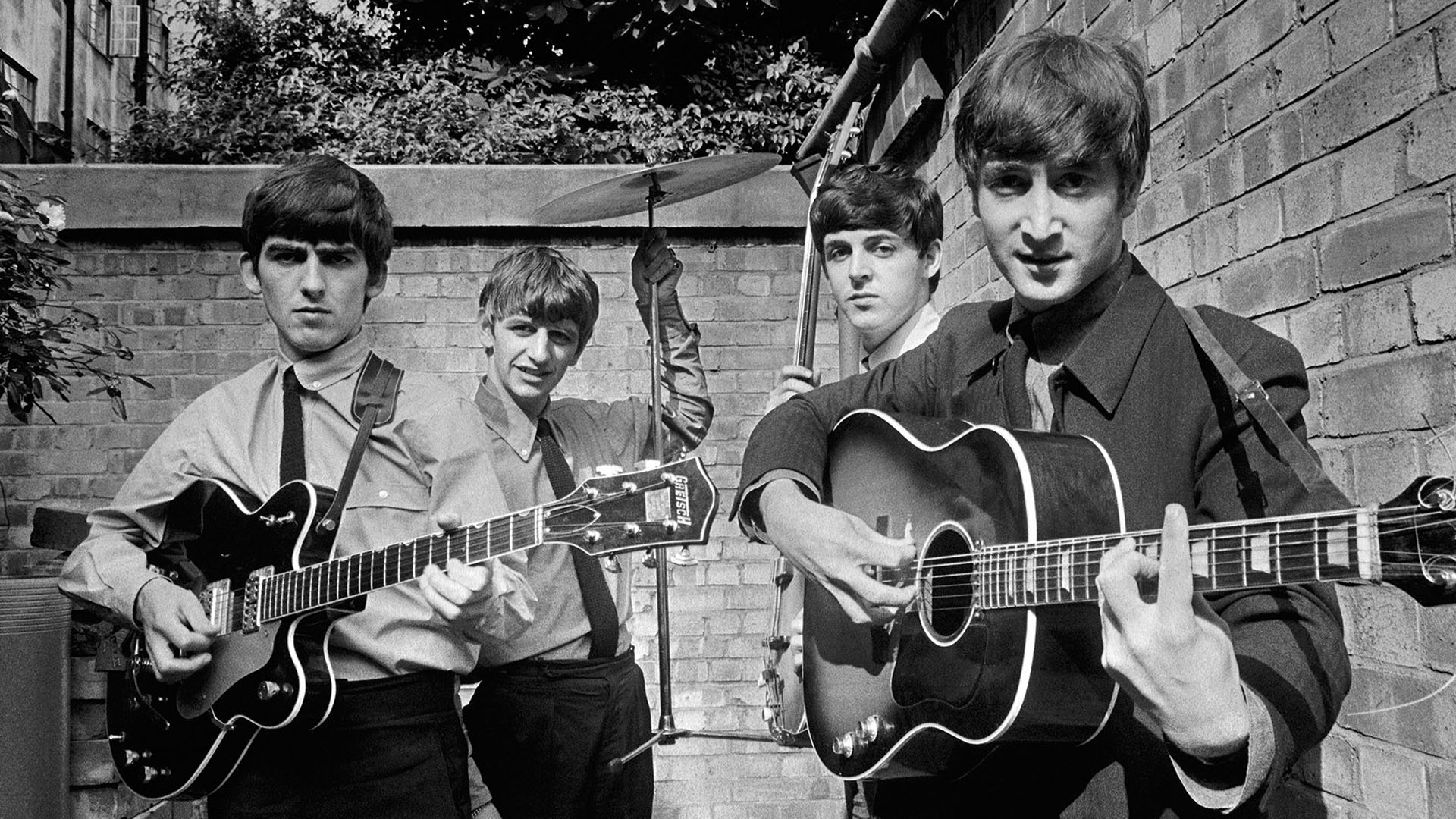 Fresh ideas created, commissioned and produced in-house with optimism.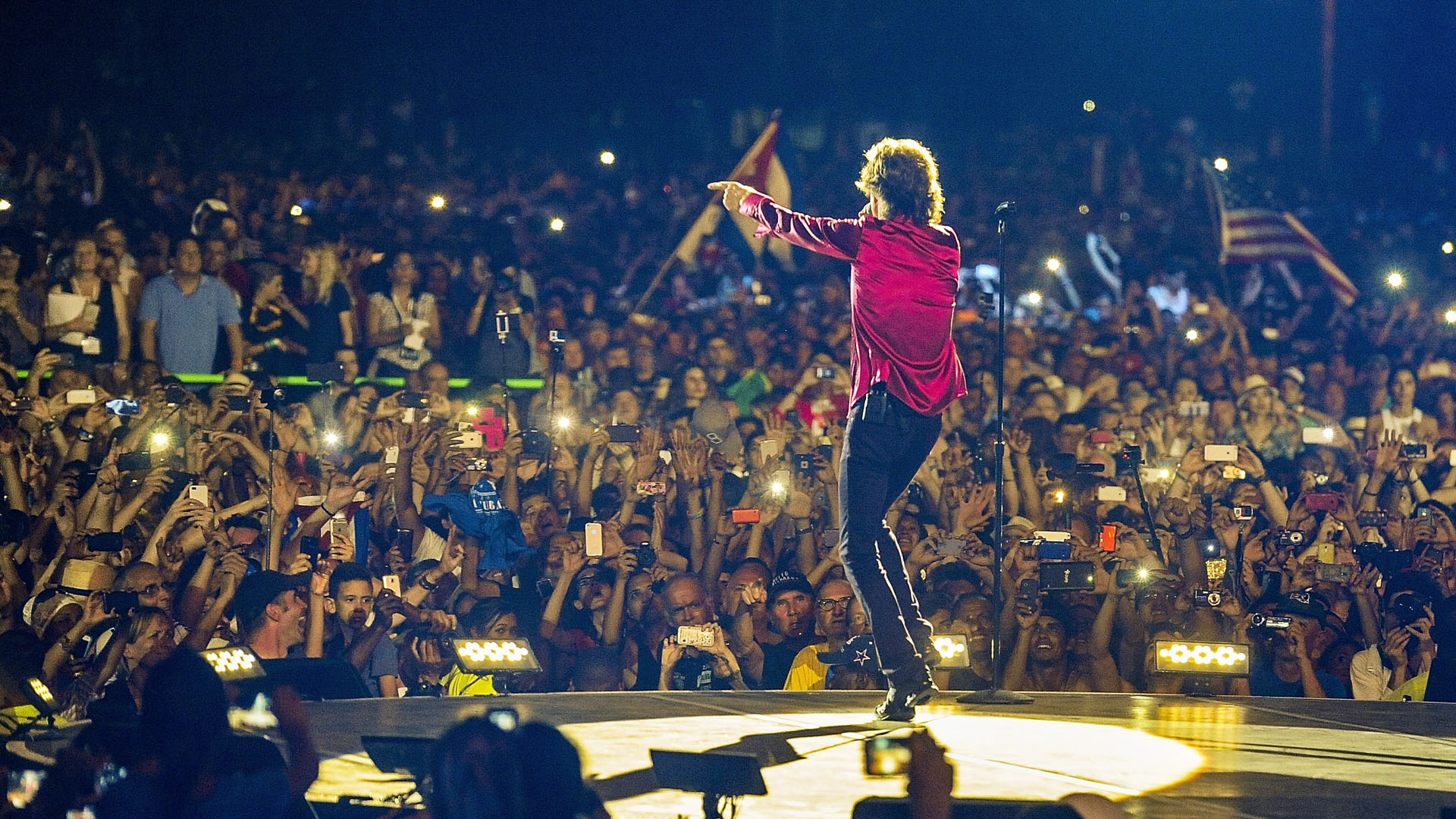 Financial backing and support for ideas we love and believe in.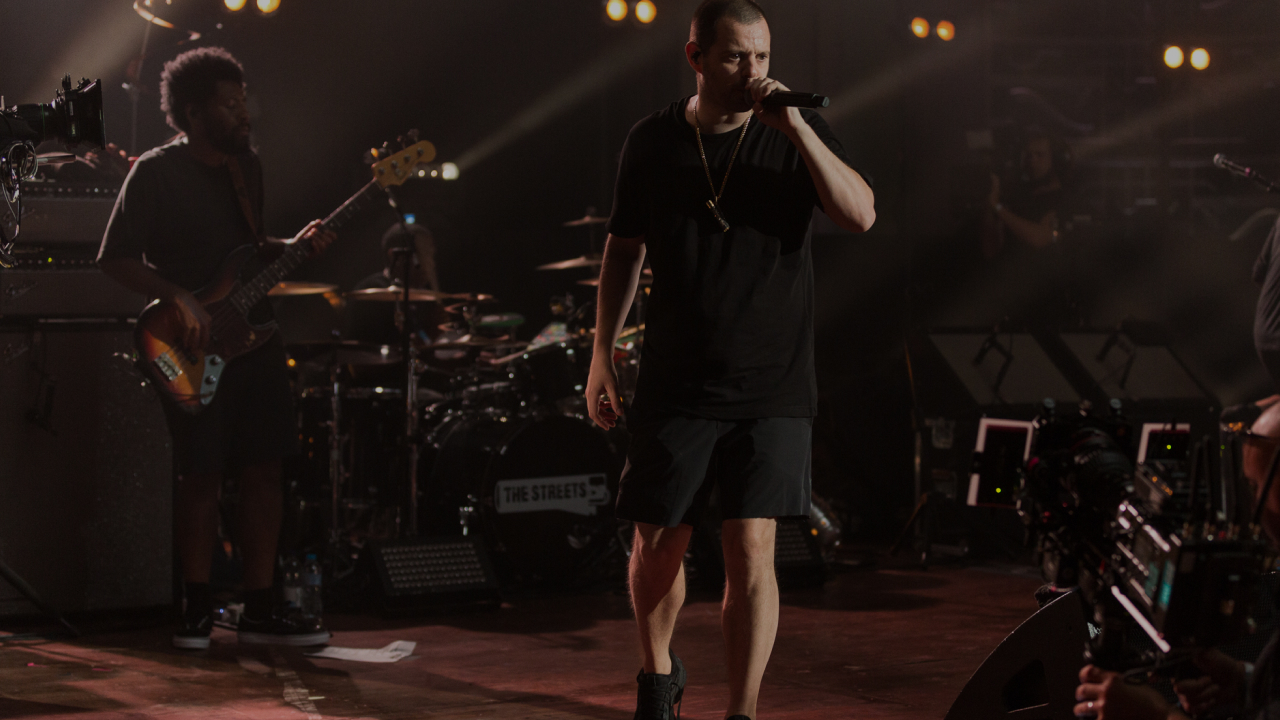 Industry leading music content creation for the many, not the few.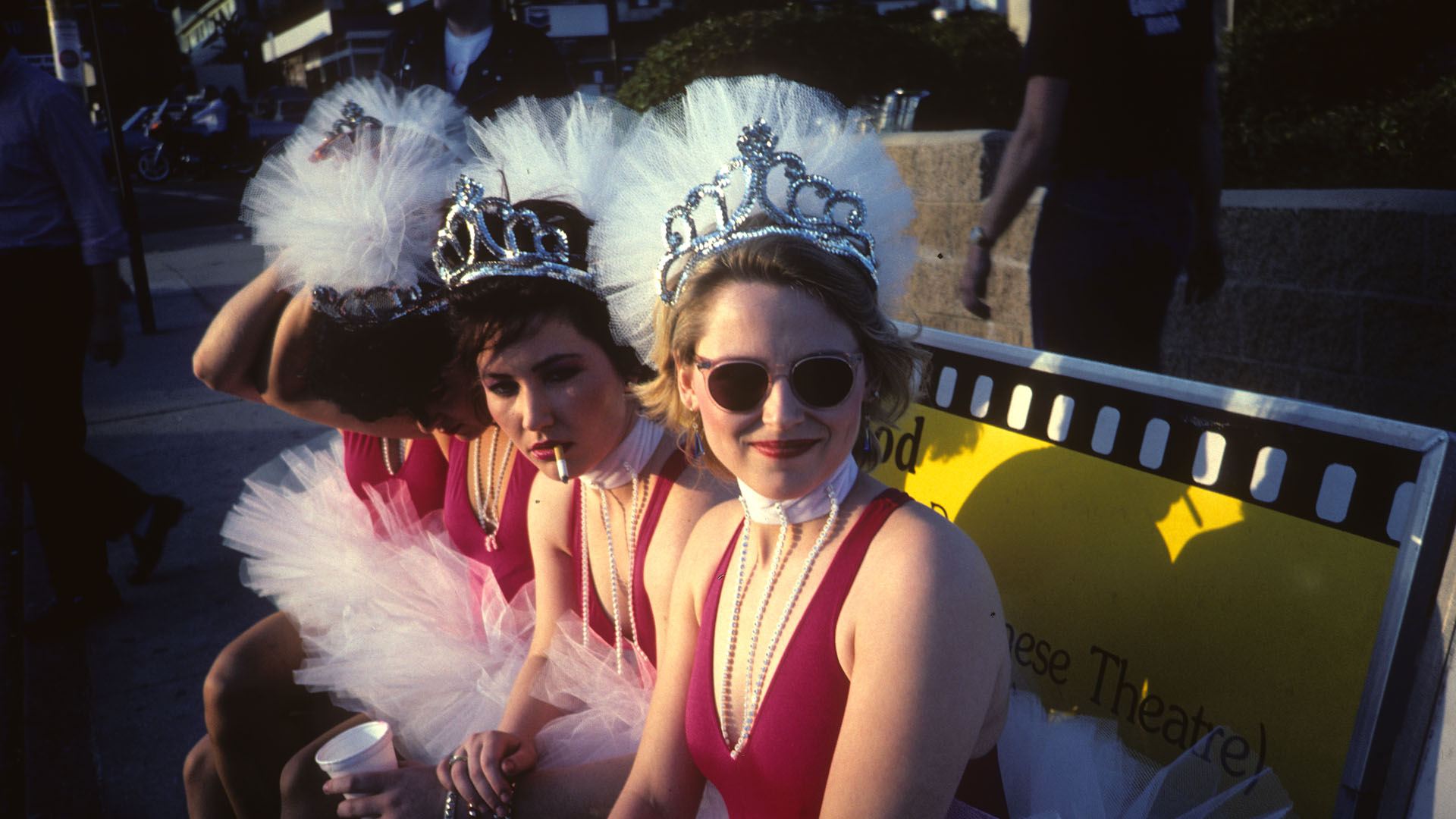 Licensing, distributing and marketing content to audiences across the world.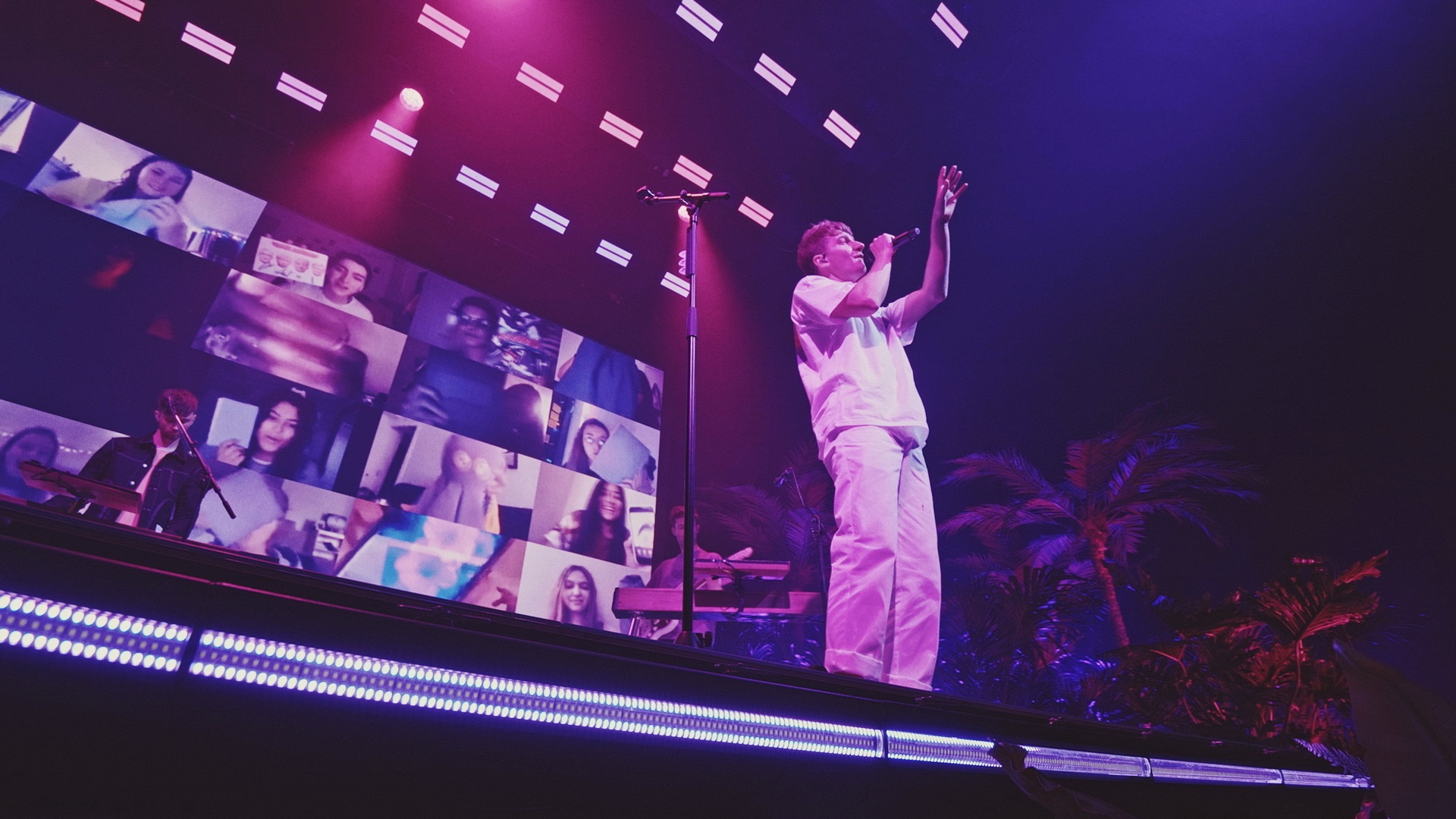 Continued investment in new formats and technologies to push music content forward.